There's something so special about 'Mine'; just in terms of what it means to me personally, what I think it means to other people like how they interpret it into their lives, and I can see it doing really well and inspiring a lot of people. There's something really special about it I think.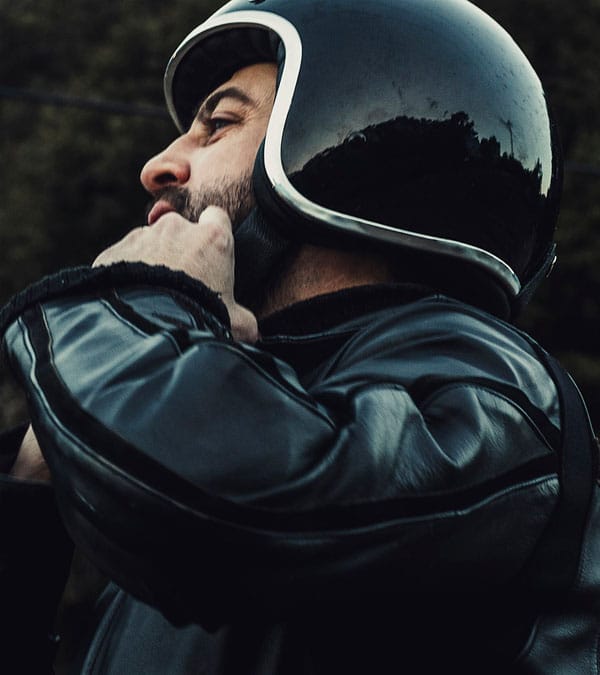 When we broke up, it went down and it was so hard to breathe. I gave up everything, I was depressed, my life fell apart and I didn't know who I was anymore. Life was escaping me

Although my life has recently fallen apart, I was holding on to the pieces of my broken ''heart'' until I eventually discover who I wanted to be, so I can put it back together and accept myself again.
I was keeping hold of the rest of what's good and left in me, choosing to forget the fallouts. I will wear it like a message so I don't forget where I came from and how I made it to where I am now.
I know that it's mine no matter what I do
I know that it's mine whether I win or lose
And even though my heart needs to take its time
I know that it's mine, I know that it's mine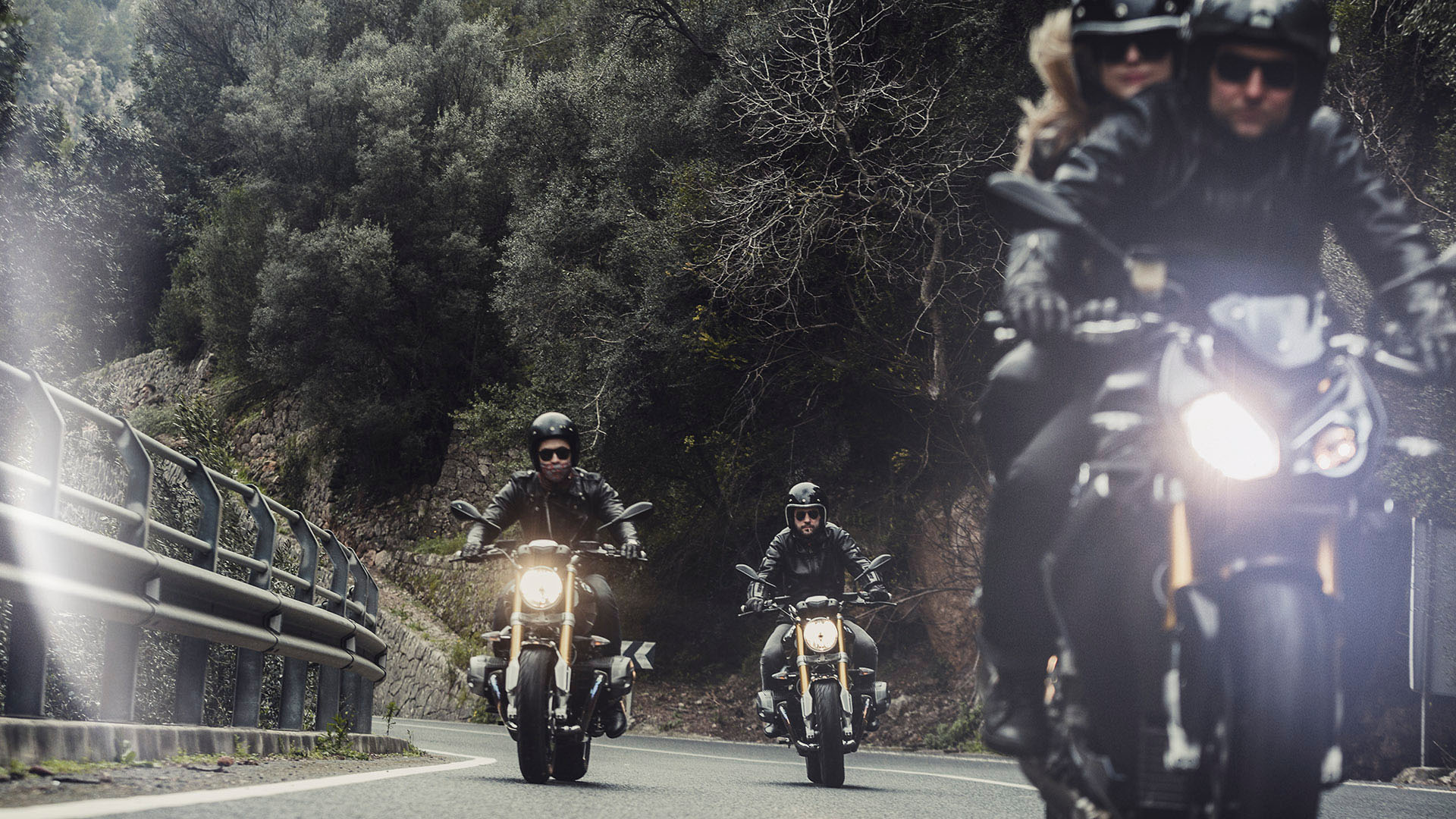 I know that this relationship didn't break me, I always have myself to rely on in times of trouble. I am independent and can pick myself up. I am choosing to keep the good memories of my broken relationship. I am taking time for myself to fix my broken heart by not dwelling on the negatives of my past.