In the young adult stage, many people face some degree of existentialism. As the youth, our peers and we are always looking for something new and exciting, and are bored with the day-to-day monotony of everyday life. Specifically, in terms of love, as a young adult, people generally lose the initial fairytale romanticism with which we approached it in our teenage years.
There's something to be said about waiting all day for a train that isn't coming.
I realized
Now that the trains aren't coming. I thus realize that most of the time, love doesn't have a happy ending and that heartbreak is inevitable. I have thus accepted that that is the nature of young love and the New Romantics and I am both laughing at it and giving in to it.
Trust me, mine is better. Everybody thinks that their story is one of a kind and that they may be alone in this, but in the end, everybody experiences the same feelings. Modern young adults don't realize everyone's problems are very similar to one another. They think they're alone and people are judging them, so they brush people off. In turn, competing to prove that no one understands each other leads to never being able to truly relate to anyone or pushing people away who actually DO understand.
Most young people dream of having a bright future ahead of them. However, this is not the case for everyone. Some people are on a path that isn't good for them, and maybe damaged or have their heartbroken.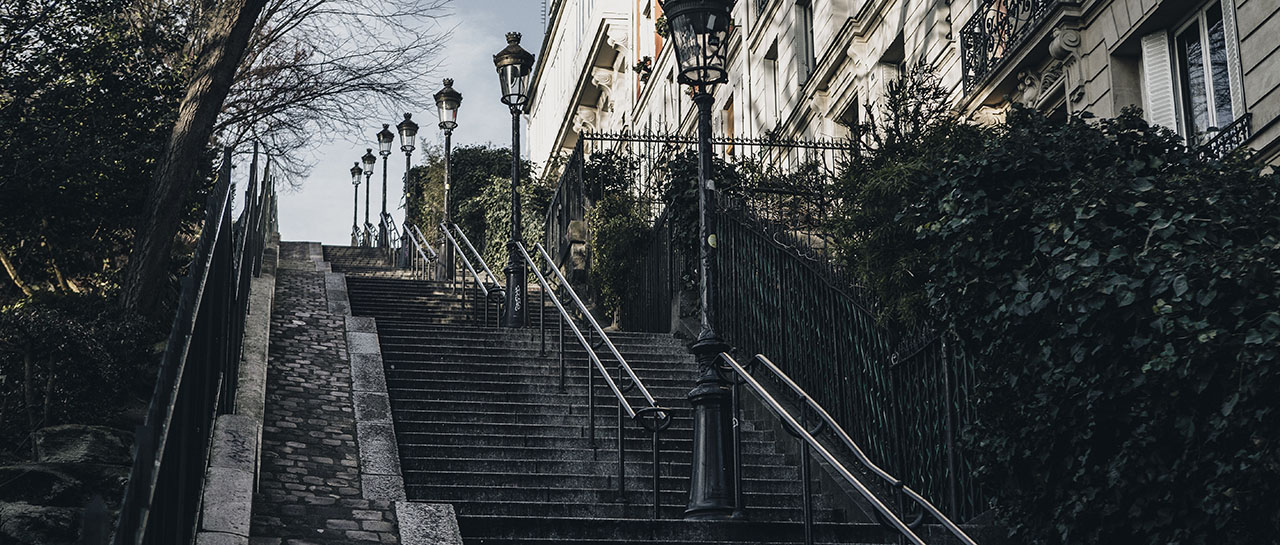 Life is just a classroom
In life, over the course of years and through experience and hardship and pain, you learn from your mistakes and learn lessons to carry with you throughout your future. This metaphor compares this to learning in a classroom. It might also reference being bullied, which is another common school activity.
Heartbreak comes all the time because no one is settled down. Being young, we're too busy having fun to fall in love. Getting our needs catered for a short period of time is the new form of romance.
My vision of love has changed because they've hurt me too many times and that's why I am now part of the 'new romantics' – best people in your life (such as friends and family) don't cost you anything.